.

.
– The bond between man and dog has been one that has lasted for thousands of years; however, we very rarely ask why. Why do we call dogs man's best friend?' Why are we so inclined to treat our dogs like our kids? – God made dogs for us to have as companions and helpers, and happiness they give us. Perhaps it's a stretch to think that dogs were also meant to teach us about God's love.
.
Dogs have hijacked human bonding system!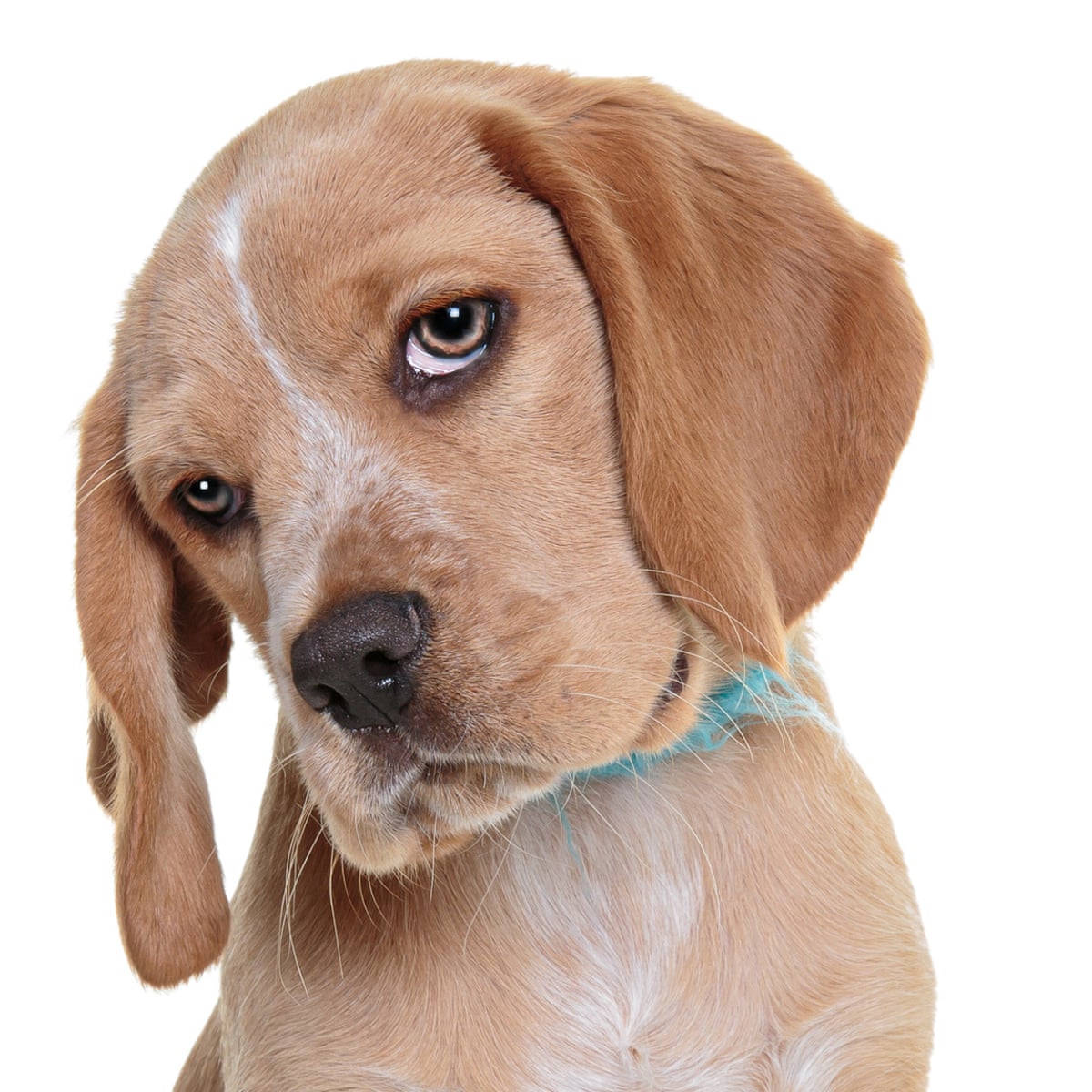 .
.
news@proudofmydog.com
.