Love doesn't necessarily breed pride but pride breeds love!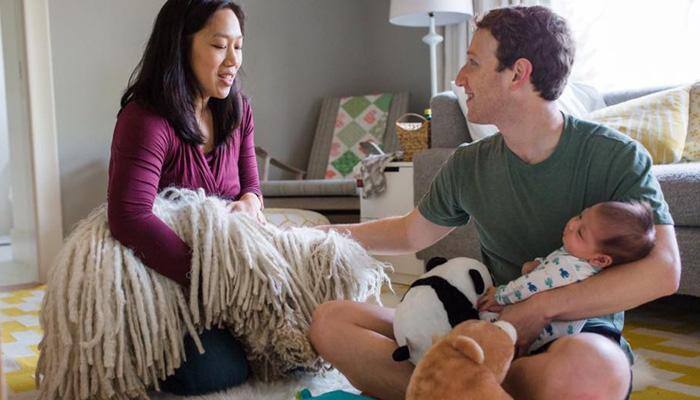 Hey Chan,
Why are you so proud of your dog?   
 I'm proud of my dog no matter what because my dog is generous with his affection, loving at all times, tolerant of my errors, forgiving of my screw-ups. Dr. Chan Zuckerberg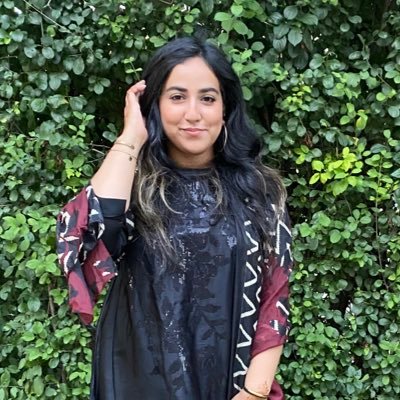 It is my ultimate dream that the global movement of "PROUD OF MY DOG" would be led by Zuckerberg's family to dignify dogs as people in a much more meaningful way. – Zobia
Co-founders: Richard Rais, Josh Elwood, Zobia Ahmad
Hon. Founders: Zuckerberg's family
.
There is 'The Beast' in Zuckerberg's family!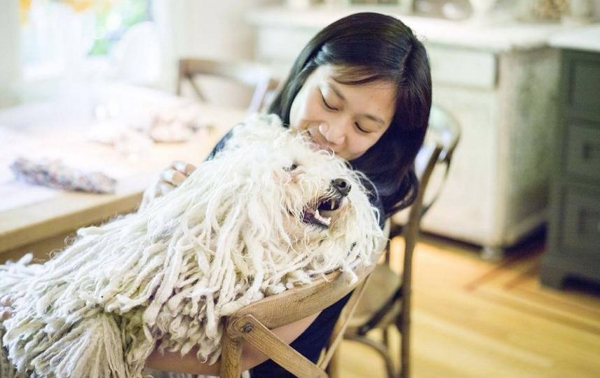 Priscilla has a very special member of the family, a pet dog of Mark Zuckerberg. He named the dog as Beast. Priscilla in an interview revealed that Mark cares so much about the dog and he spends at least 30 minutes of the day asking about the beast. Now Max is very much attached to the Beast they are very good friends now. Beast is Hungarian Sheepdog and Priscilla said Beast is the Zuckerberg's second priority after Facebook.
.
– Dr. Priscilla Chan Zuckerberg is known as the world's most generous philanthropist for spreading prosperity and freedom, lifting people out of poverty, accelerating science, preventing pandemics, and beyond.
"Giving back has been part of my life before I even met Mark," Chan explains near the start of our first conversation, in the Stuart Little conference room at a CZI office on Tasso Street in Palo Alto. "And then over the course of our life together, I was first in teaching and then in medicine. I kept seeing problems affecting children, students and adults. As a practitioner, there's a fundamental lack of hope. There are solutions that exist out there, but they aren't scalable and replicable. So what if we take that lens of a frontline practitioner, if we take the tool set of building technology, what niche might we be able to fill in the world of actually making social impact?"
Priscilla Chan is the wife of Facebook founder Mark Zuckerberg. She is a Philanthropist and Pediatrician. Dr. Priscilla Chan Zuckerberg has a BA from Harvard University where she met Mark Zuckerberg. She graduated in 2007 and attended medical school at University of California graduated in 2008. She is the first person in her family, who graduated from College. She speaks three languages, she is fluent in English, Cantonese and Spanish.
She started her career as a science teacher, she taught science at a private school, Harker School. She has a very kind heart she and her husband donated $1.6 billion to charities. She plans to launch a Non-profit Primary School in California, which will provide k-12 education and Prenatal care.
Dogs have hijacked human bonding system!